Shaw Technology is serious about maintenance.
Because you'll have your personal primary and secondary technician, they'll already know your system inside and out, so the problem can be assessed and solved efficiently.
Our Process
Most businesses today rely on technology, but as we all know, technology is not always reliable. When computers and servers are down, so is company time and money. Shaw Technology offers managed services and the highest level of support so you have time to focus on growing your business.
Our process is fast and simple:
First, let's set up an on-site consultation, free of charge. This gives us the opportunity to review your business goals, strategy and day-to-day operations. We will review some of your company's I.T. needs such as email, collaboration, network design and support, server management, security solutions, and more. Our dedicated technicians can then identify areas of improvement and make recommendations to help achieve maximum availability and reliability of your technology infrastructure.
We want to construct a business plan that works best for you, your employees, and your organization as whole.
Contact our team in Montgomery, Alabama at (334) 356-3461 or our Birmingham, Alabama office at (205) 224-0851 to set up your free consultation today.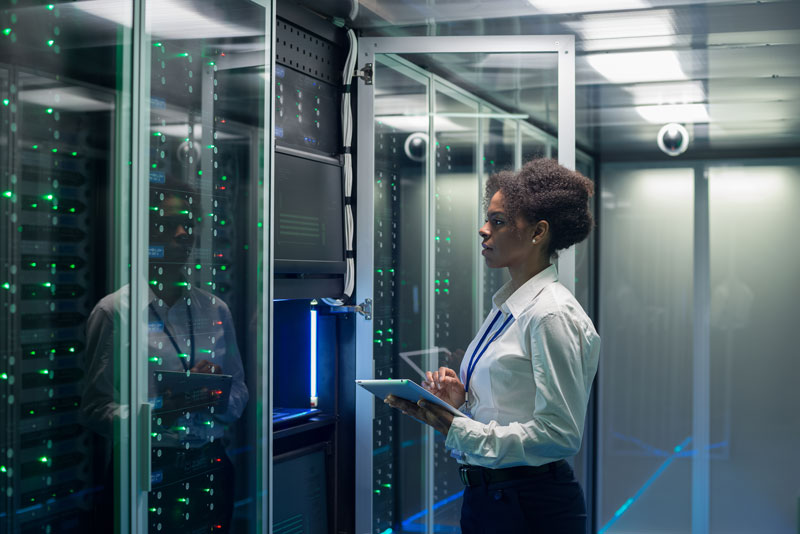 Our Partners
Typically our customers partnered with all of the major business communication providers in the United States and around the world. We understand their products, their pricing, and are able to balance your need for performance versus your need to keep infrastructure costs low. We also work with a network of software, phone equipment, and cloud VARs to help them analyze and propose complete solutions to their clients.
Why Choose Us
We offer a capped monthly contract rate.
The human factor. You will always speak to a person when you call.
We constantly follow up with clients to ensure your satisfaction with our team and the services we provide.
We offer a free on-site consultation.
We take the team approach, not the tiered approach.
Get in touch!
Please fill out the form and we will get in touch with you, as soon as possible.