Managed Security Services | Business Identity Monitoring
Shaw Technology is committed to providing our clients with solutions to keep their business secure and operational through any disaster or cybersecurity event.
Should your Business Be Afraid of the Dark Web?
Digital credentials, such as usernames and passwords, connect you and your employees to critical business applications, as well as online services. Unfortunately, criminals know this — and that's why digital credentials are among the most valuable assets found on the Dark Web.
We identify, analyze, and proactively monitor your company's web/email domains for compromised or stolen employee and customer data on the Dark Web. By monitoring the Dark Web 24/7/365, this service provides intelligent awareness of compromised credentials before breaches occur. We also extend the peace-of-mind outside the business realm by providing monitoring for personal email addresses.
The Shaw Security team analyzes each compromise found, reacting where needed to ensure that your data remains secure. We personally reach out to help guide you or your users in taking the steps to secure their accounts. Reports detailing all compromises found are provided monthly, along with a personal review of your account's security stance.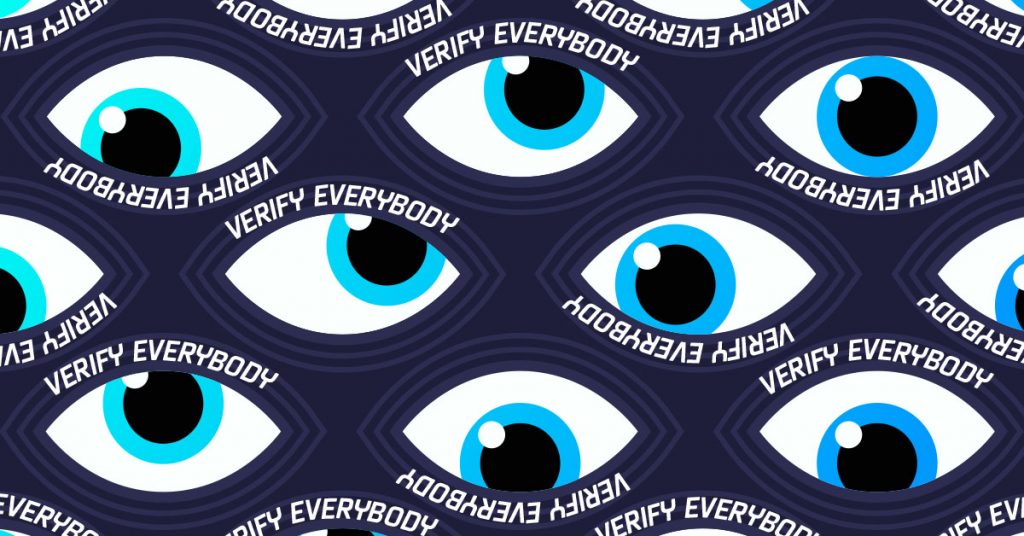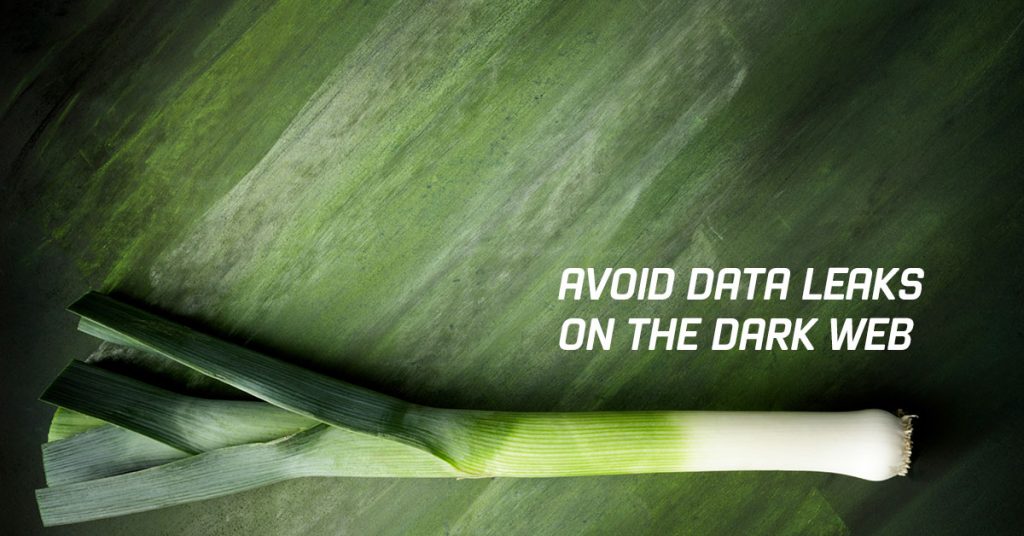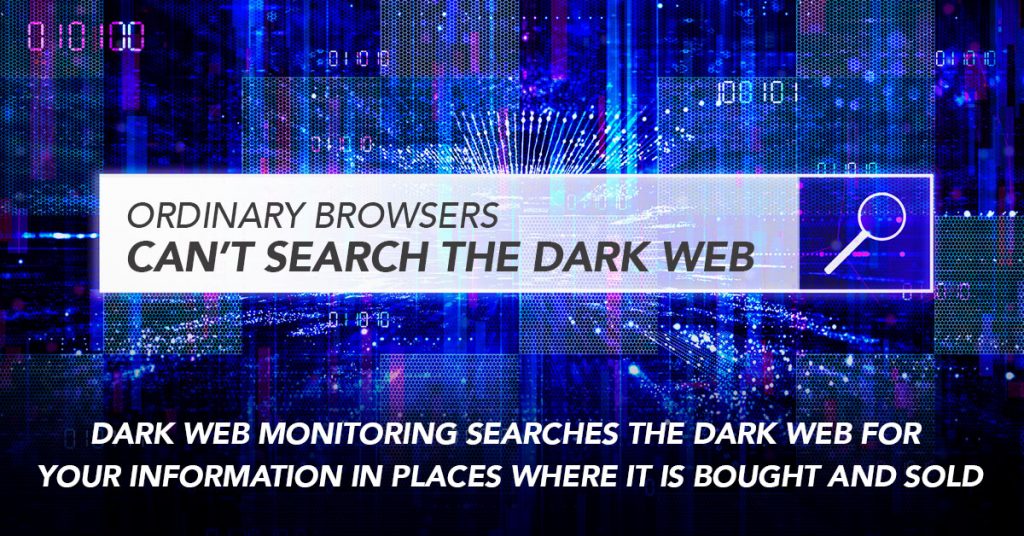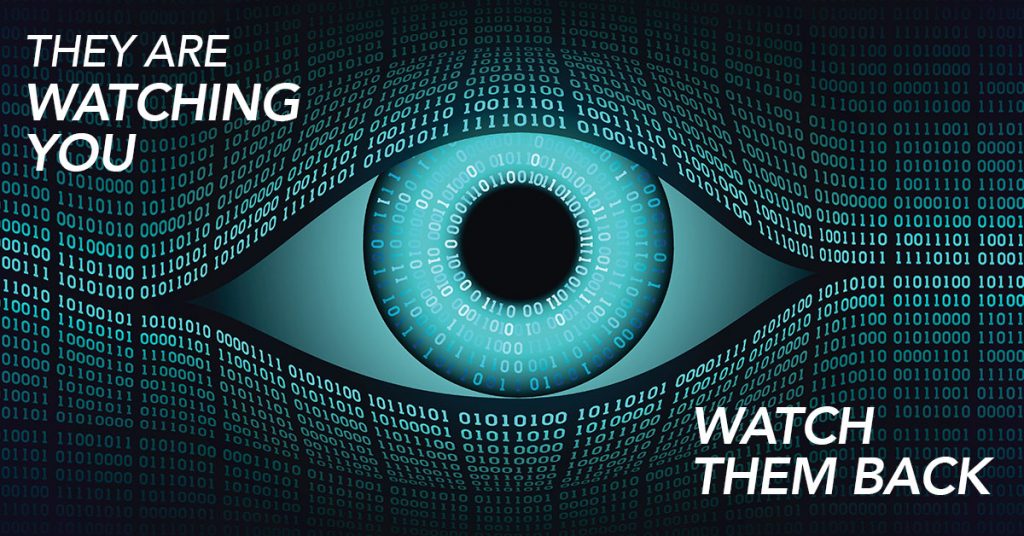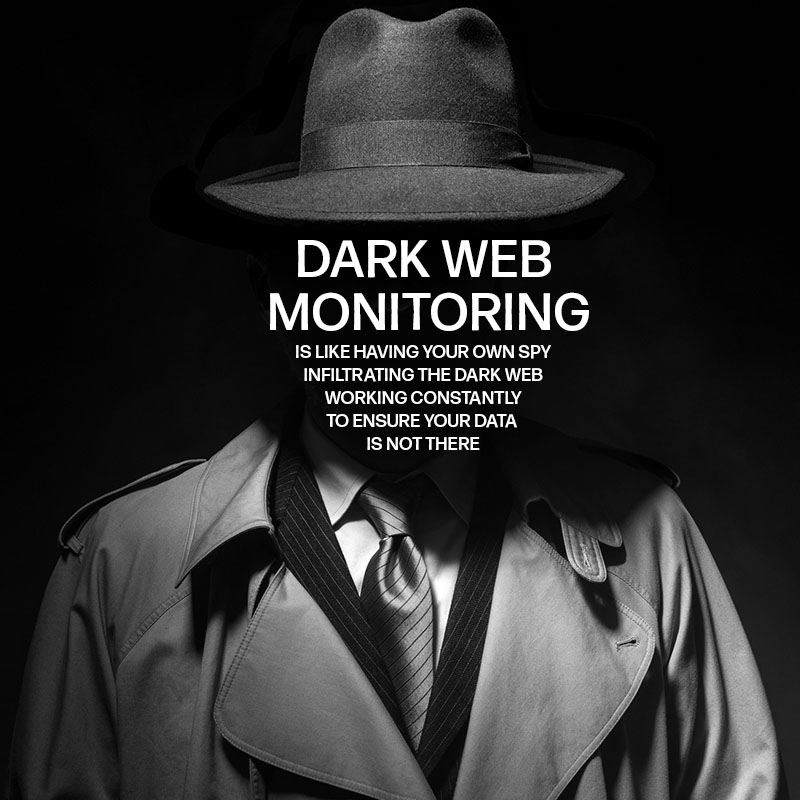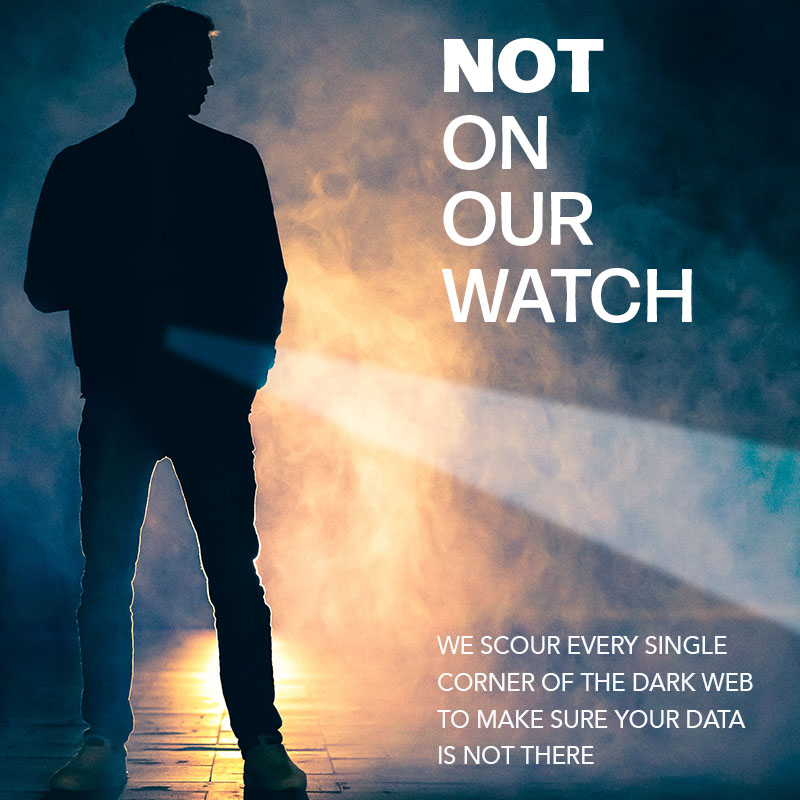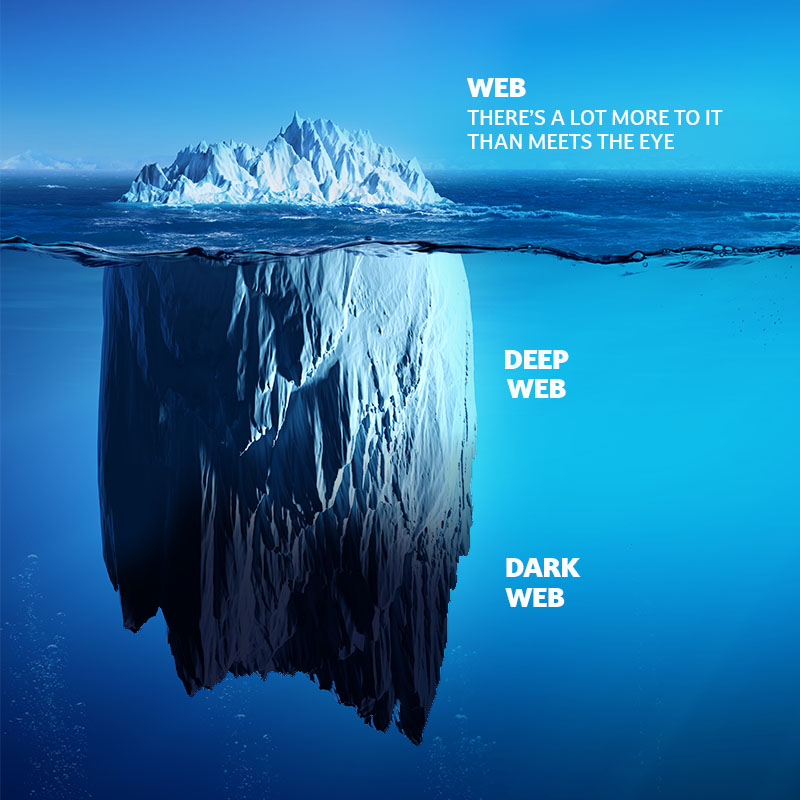 24x7 Monitoring
Always-on human and machine monitoring using real-time, analyst validated data goes to work immediately to protect your business from credential compromise risks.
Comprehensive, Validated Data
Get valuable intelligence you need to close security gaps with accurate data about your company's Dark Web credential compromise threats. Get additional protection from unpleasant surprises with credential monitoring for your supply chain and for the personal email addresses of your executive and administrative users, reducing the risk from cybercriminals gaining access to a privileged account.
Our monitoring service delves into every corner of the Dark Web, including:
Hidden chat rooms
Unindexed sites
Private websites
P2P (peer-to-peer ) networks
IRC (internet relay chat) channels
Social media platforms
Black market sites
640,000+ botnets
Personal Email Monitoring
Get additional monitoring for the personal email addresses and credentials of your privileged users (like executives, owners, or managers) to prevent business email compromise, account takeover, impersonation and spoofing. We offer monitoring for 10 personal email addresses when you sign up for Dark Web Monitoring.
Complete the form to receive a complimentary Dark Web Analysis
Your information provides a very lucrative business opportunity for cybercriminals. Hackers and scammers are smart and efficient. With just a few key personal details and basic technological skills, these criminals could potentially gain access to some of your most important accounts.
Find out if your company data has been exposed on the dark web.