Want to enhance your Business Communication Services?
Choose from hundreds of vendors and our team will provide you side-by-side pricing and feature comparisons.
Does your technology support you?
Work with technology that does what it should, when it should.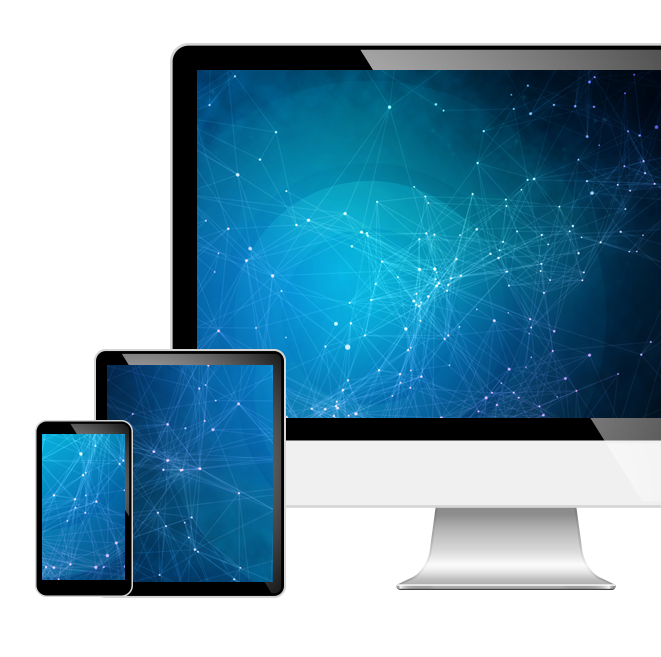 How safe is your data from cyberthreats?
Don't allow the heart of your business to be an easy target for cybercriminals.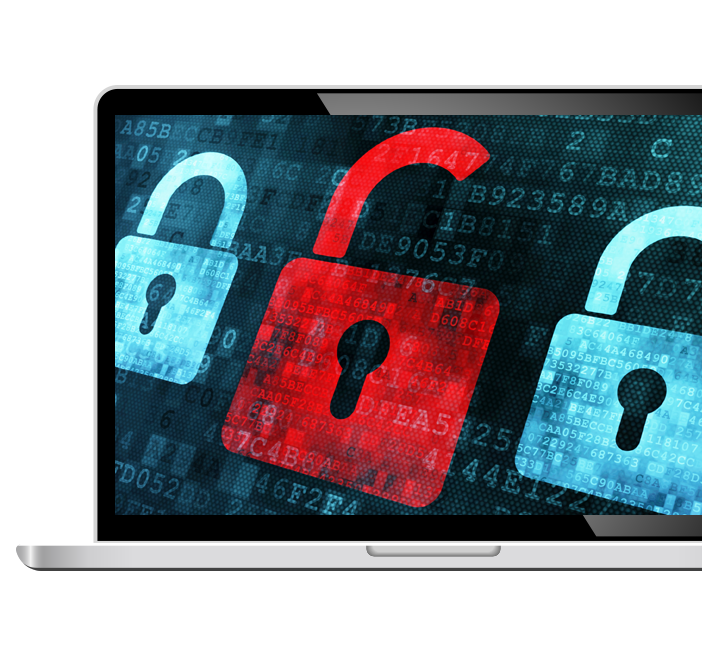 How far does your voice travel?
Give your staff a voice no matter the what the where or the when.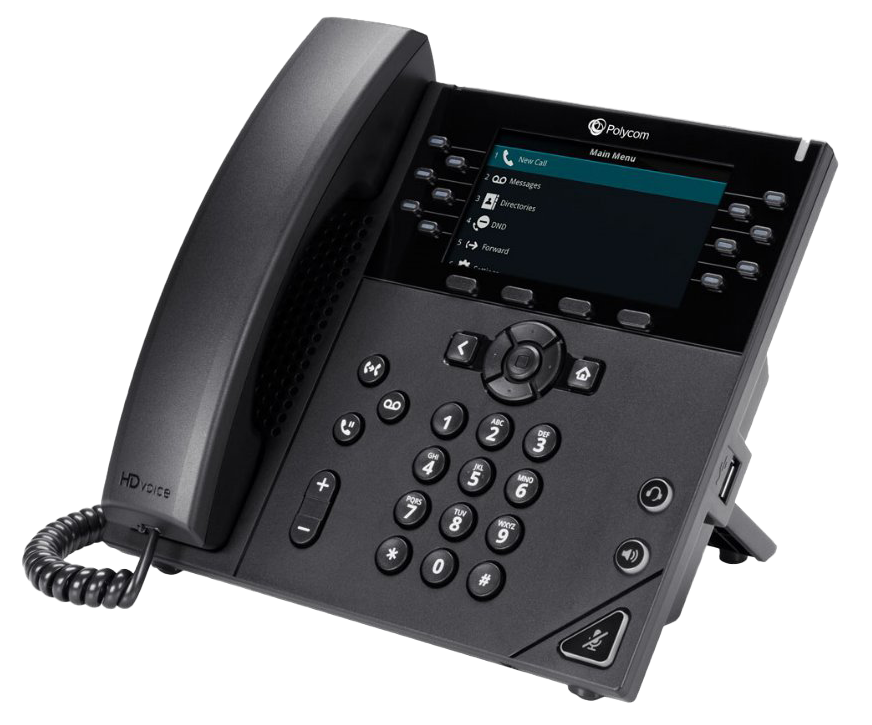 Is Your Website up to Par?
We design and maintain visually stunning websites with the features you need.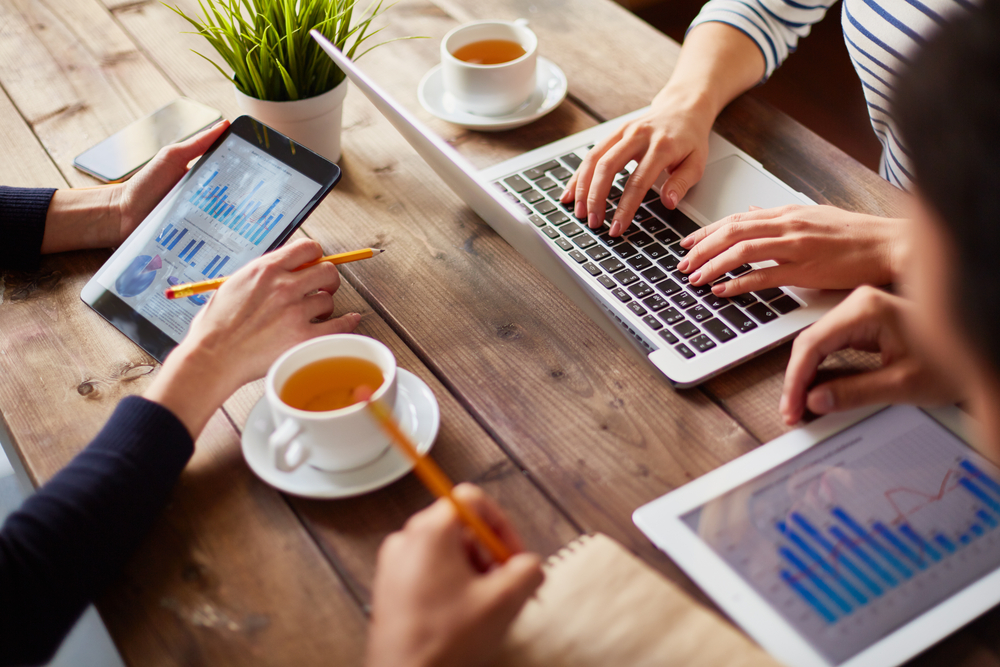 What People are Saying about Shaw Technology
Get in touch!
Contact us today to learn more.