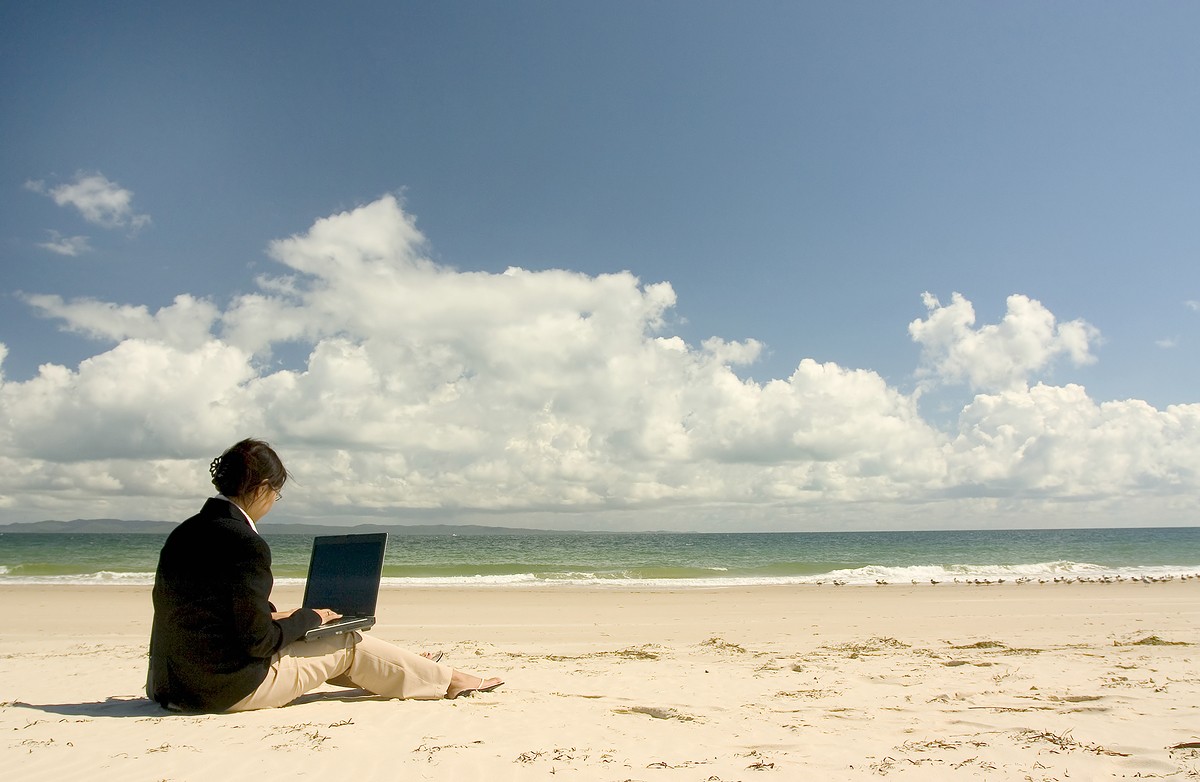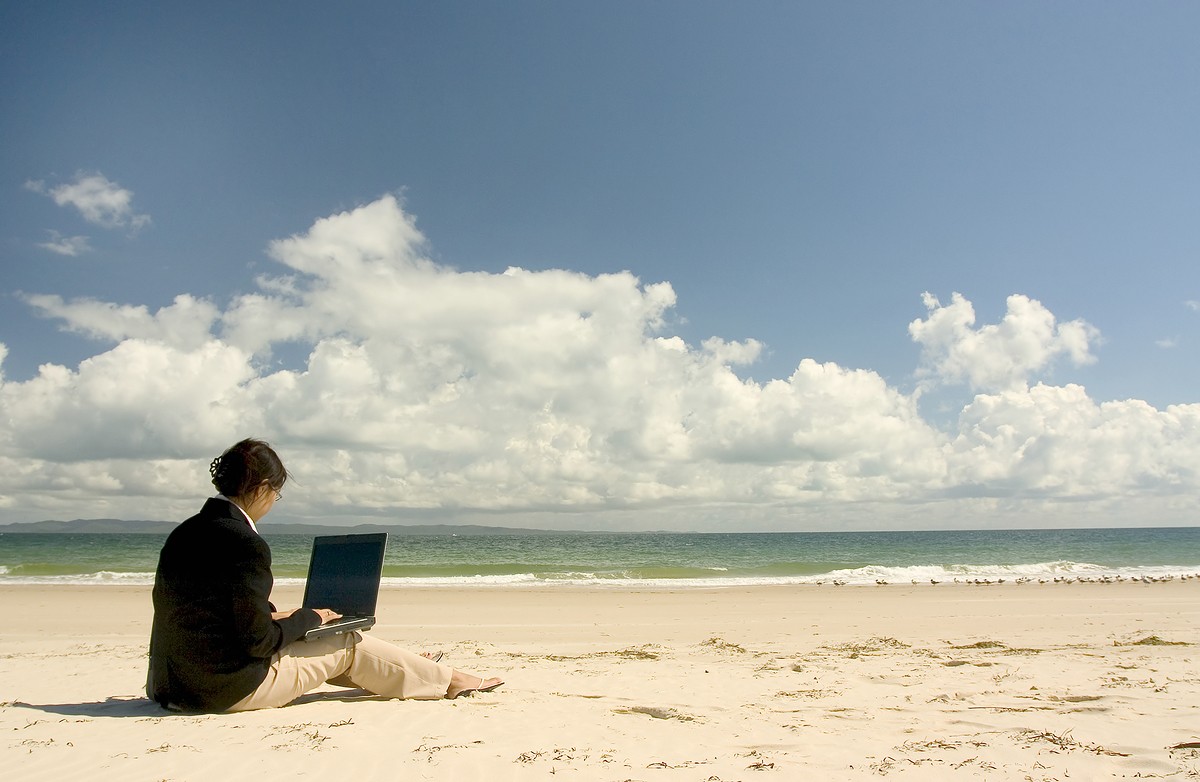 Cloud Services:
Cloud Services are the wave of the future. Why? Because they offer, quite simply, the ability to license or "rent" software and infrastructure when you need it. Before the advent of "the Cloud", if a company wanted to run Microsoft Exchange server as its unified communications client, a large up-front cost would be incurred to purchase the server, the software, in addition to the cost of a certified Microsoft partners' time to come in and set everything all up for you. Now, businesses can get set up on Exchange in the Cloud, pay no startup cost, add seats instantaneously, have the service delivered over the internet to each employees computer, laptop, or mobile device, and pay a monthly "rental" fee. It's easy to deploy, it doesn't "live" on any one person's computer or server, it's easy to maintain, and the software is updated for you by the Cloud provider.
Put Cloud Services to Work for You
This is one example of how Shaw Technology Cloud Services can help you in your business.
If you would like to schedule an appointment to discuss your business's Cloud Services needs, please contact us. We have helped several companies just like yours and we'd love to help yours too.
Below is a sample of the Cloud Services that we offer:
Software as a Service 

(Saas)

Hosted PBX, Security, Antivirus, Firewall, Spam Filtering, Content Filtering, Network Monitoring & Management, Exchange, MS Office (Word, Powerpoint, Excel), SharePoint, Oracle E-Business, PeopleSoft, Siebel, Hyperion, Microsoft Dynamics, IBM Lotus Notes, SalesForce, QuickBooks, Unified Communications (Cloud)

Infrastructure as a Service 

(Iaas)

Storage (think Amazon, etc.), Virtual Private Data Center, Virtual & Dedicated Servers, Symphony Database (Oracle or MS SQL), Private/Public Cloud, Backup & Recovery, Disaster Recovery (SAN), Enterprise Cloud Security