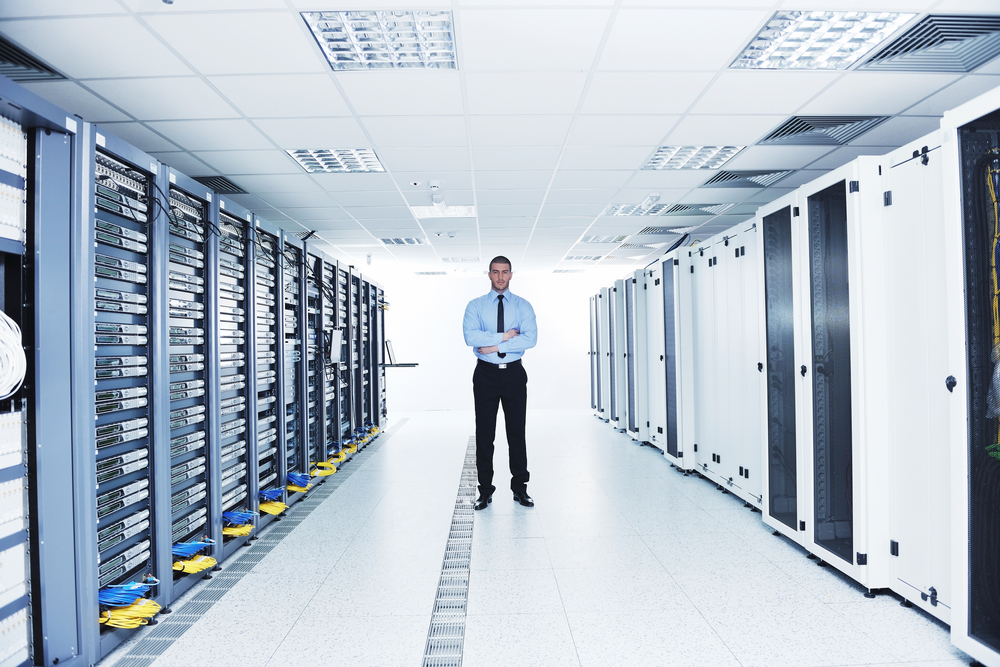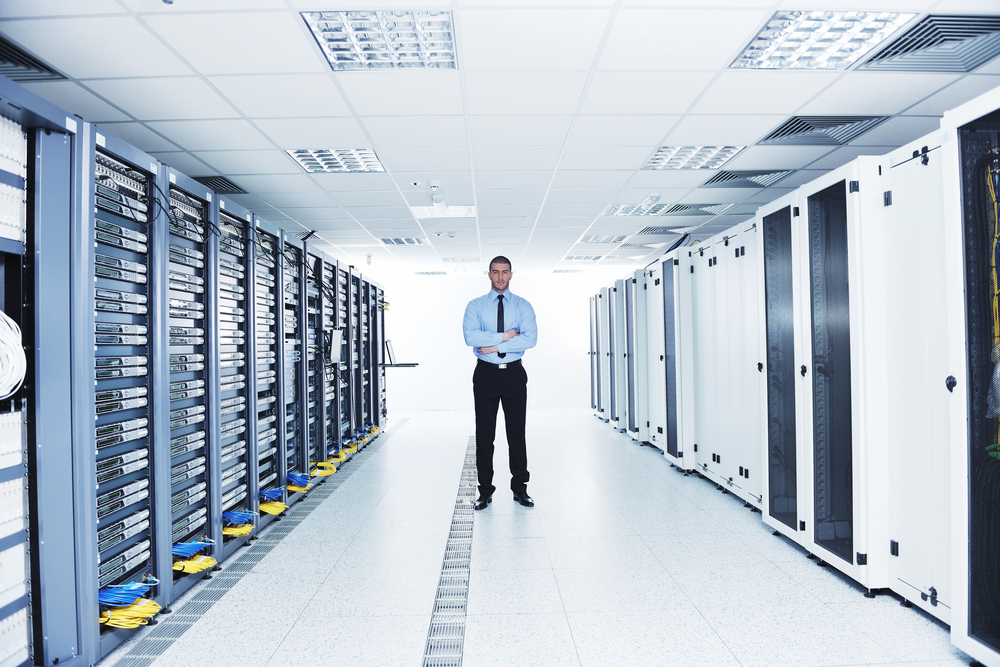 Business Continuity
One of the worst things that can happen to anyone is a disaster. The loss of time and income is an expense everyone fears, and especially businesses. It's also one of the forgotten areas of Information Technology: the simple fact is that everyone needs backup.
How We Approach Backups
Our Business Continuity service starts by identifying all areas of your company that would benefit from backup services. Many businesses have accounting files and folders that absolutely cannot be lost. Another common area that businesses utilize backup services is Contact Storage. Losing your customers' phone numbers and emails is an embarrassment for a business, and can cause customers to lose trust in a business.
Next, we'll store your data in such a way that even in the worst disaster, your business data is safe, and it'll allow your business to thrive even in the worst situations.
Backup Formats We Offer:
Virtual
Cloud
Hard drives
Flash drives
USB thumb drives
Data
External hard drives
NAS
SAN
Tapes
Hard discs
 If you would like to schedule an appointment to discuss your business's Business Continuity needs, please
contact us
. We have helped several companies just like yours and we'd love to help yours too.