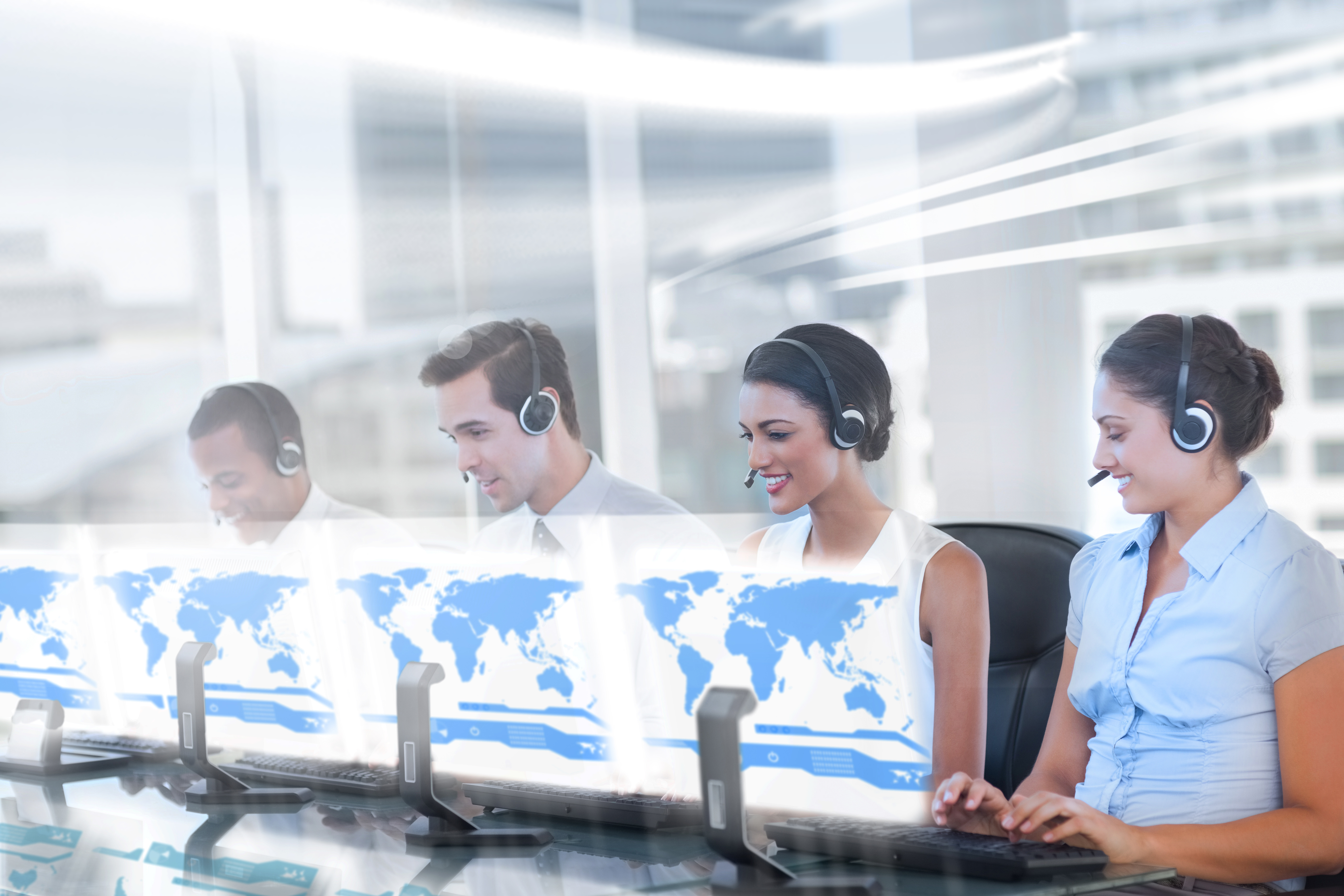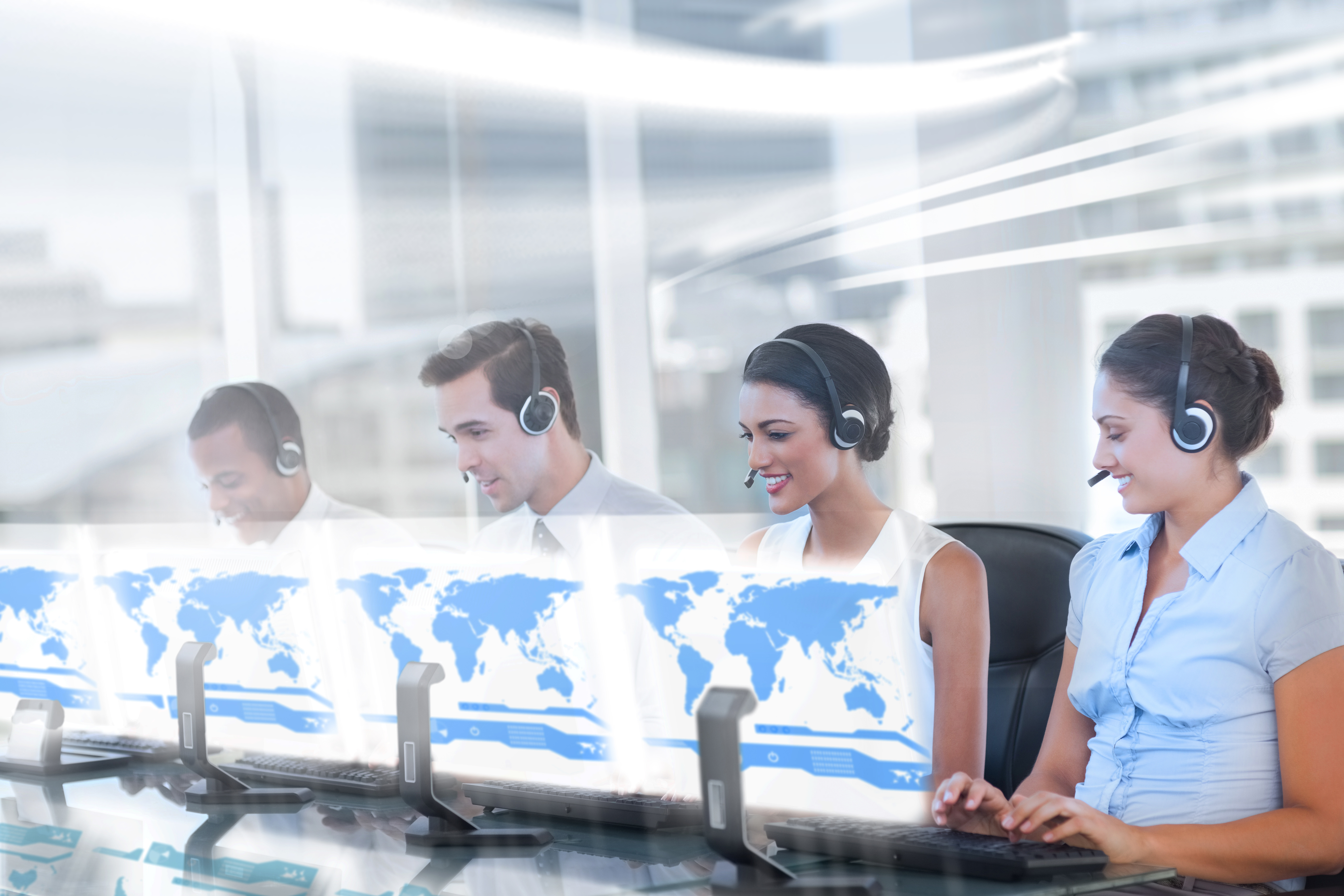 Network Design and Support
Many businesses have multiple computers to handle various aspects of the business, and each is vital to the daily operation. Ensuring that every computer has access to the right data as well as a solid connection to the network can be a daunting task.
Fortunately, we offer a wide range of solutions, ranging from single-office setups to worldwide deployments. We examine your network needs and plan out the best course of action to create a setup that best suits the needs of your organization. All of our technicians are experienced in Network Technologies, and offer extensive knowledge in implementing Networks.
Our Process
We'll perform an initial evaluation to examine how your business could benefit from the network plan. Looking at both short and long-term planning, we'll determine how the new network or service will operate in your environment, and any specific needs your business has.
Then we'll install the network, and ensure it's working properly. Our technicians will confirm that everything is working properly, and your business is up and running with the new system.
Ensuring Your Benefit
After the installation, we won't disappear. We stand by our work, and provide regular maintenance to ensure that you're getting the most performance out of your network.
Maintenance is key to getting the most out of a network solution, and we provide our clients with experienced technicians to maintain each network we deploy.
If you would like to schedule an appointment to discuss your business's network design and support needs, please contact us. We have helped several companies just like yours and we'd love to help yours too.