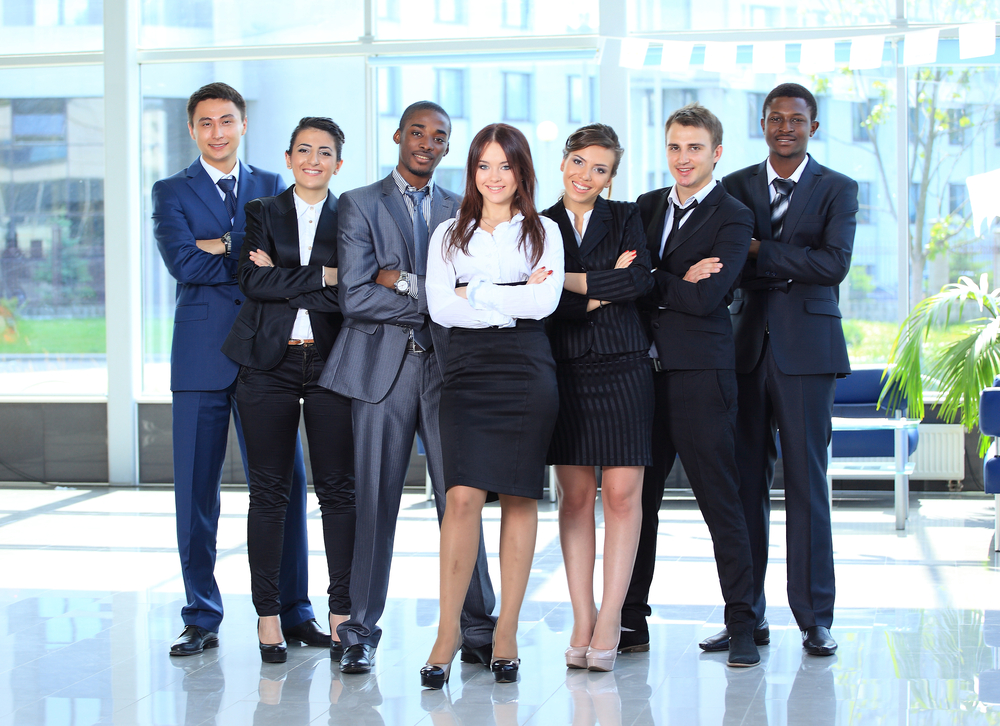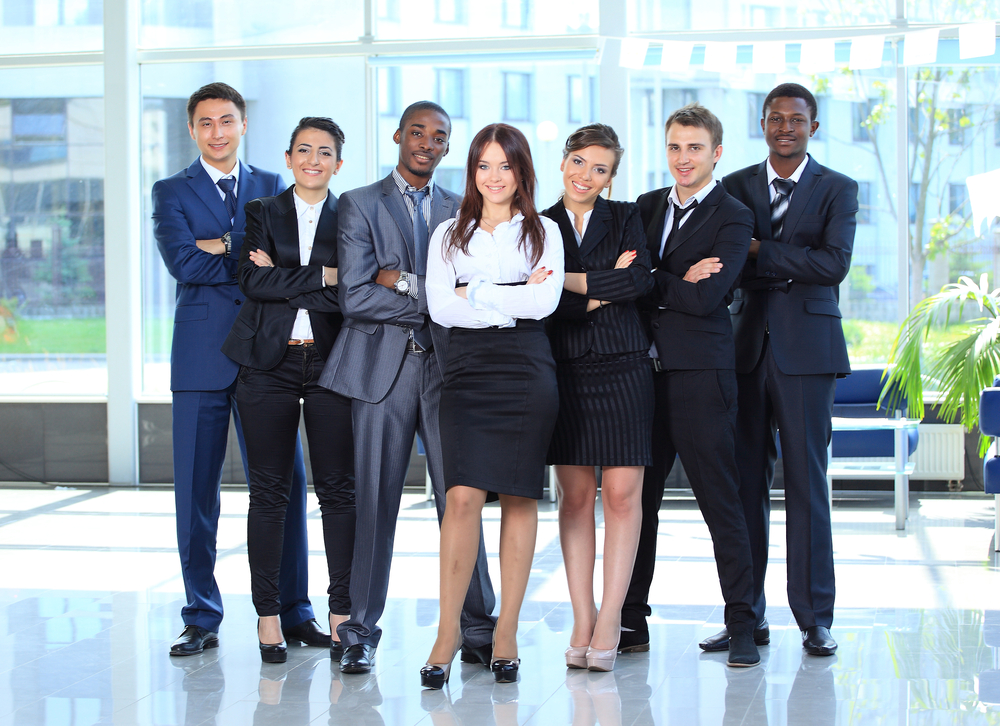 Professional Consultants
We're experienced in the art of Managing IT solutions. Our professional consultants have worked with businesses small and large to examine, design, and implement environments that make them more efficient and effective.
All of our consultants come from various IT backgrounds, and each one has a specialized skill set to make them uniquely qualified to work with your environment.
Highly Certified
Our consultants are certified with name-brand companies such as Microsoft, Cisco, HP, Dell, and many more. We know the hardware and software inside and out.
Each one of our clients is provided with the right consultant for their business based on their unique needs. The consultant has specialized skills and certifications that make him or her the perfect person for the job.
If you would like to schedule an appointment to discuss your business's needs, please contact us. We have helped several companies just like yours and we'd love to help yours too.