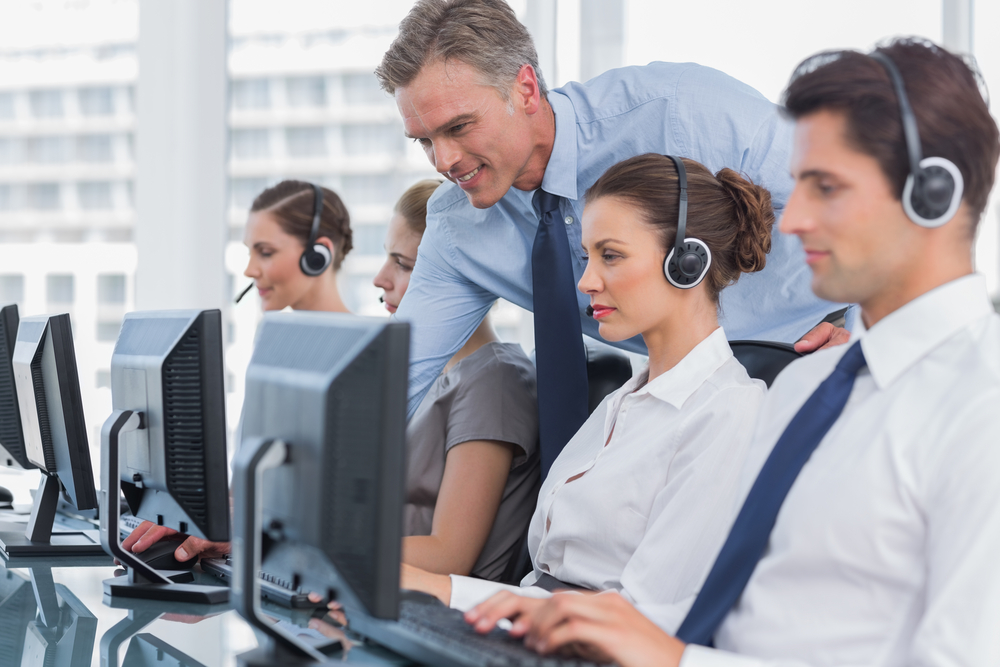 Hardware and Software Monitoring
Stop trying to constantly check up on your IT equipment and software. We know what it takes to run IT equipment and software, and we'll provide a range of services for keeping your equipment healthy and effective for your business:
System Utilization
We'll ensure that you're using your equipment in the most effective way, and advise you on whether you're getting the most performance out of your Information Technology.
User Analysis
In most IT companies, when a change needs to be made at a workstation for a client, that involves a physical trip to the location, and takes more time away from bigger issues. Our software allows us to make regular changes to your workstations to address any need you might have without having to charge you for the drive there. You save time as well as money.
Inventory
If you track your equipment, our system allows for extremely detailed information about every one of your workstations. Track usage, run reports, even find out when you need to replace a workstation.
Application Performance
Let us optimize your application performance and help you get the most benefit out of your software. If your applications are faster, your business is faster.
Patch Management
We'll monitor each one of your workstations to ensure that any patches that are available don't break your system. Some patches can negatively affect your system, and we'll work with you to determine whether the update is critical to your system.
Full IT Environment Alerts
No business ever enjoys discovering hours later that their IT environment is down or working improperly. Let us provide you with an alert system to let you know as soon as we see that something's wrong.
We also offer Mission Critical Alerts for especially important workstations or hard drives, such as Financial data or sensitive employee data. When a hard drive is nearly full, it'll start emailing you at 10% capacity, and it'll text you as it reaches 5% capacity left.
If you would like to schedule an appointment to discuss your business's hardware and software monitoring needs, please contact us. We have helped several companies just like yours and we'd love to help yours too.