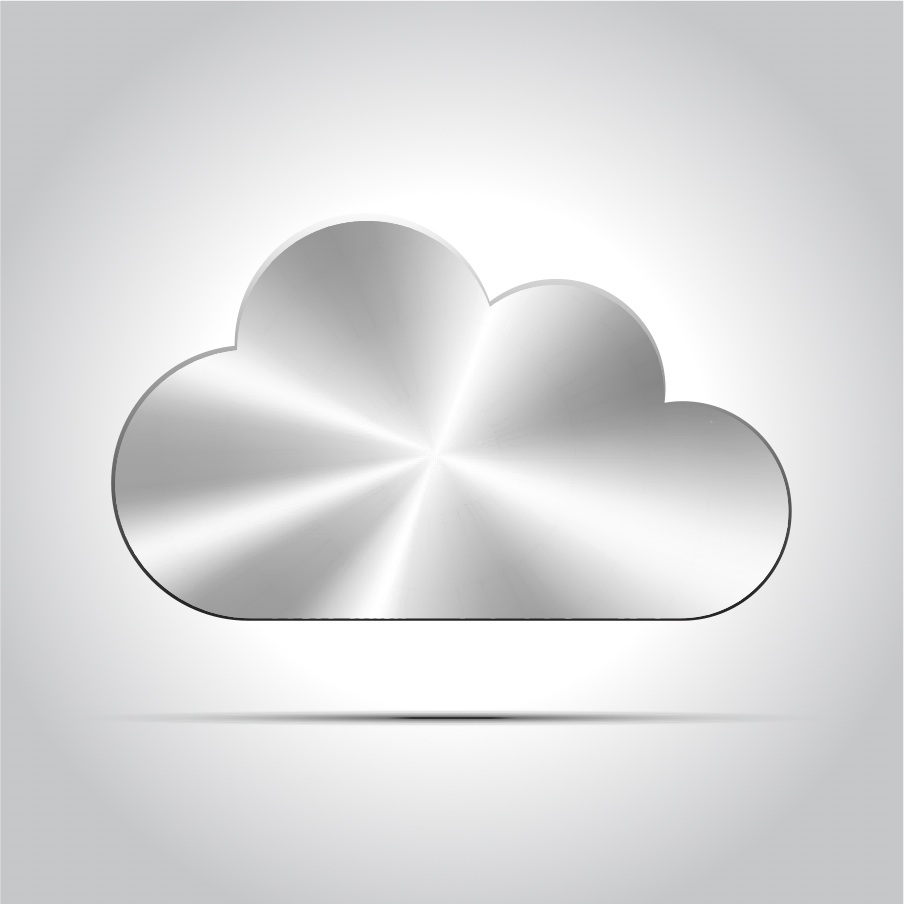 Hosted Solutions
Hosted Solutions are today's newest aspect of IT, and can accelerate your business into the most efficient environment available. Cloud Environments offer the rock-solid reliability and uptime of data centers, as well as the speed of having an entire Data Center storing data for you.
We offer distributed cloud environments that leverage several brand-name partners, such as Microsoft or RackSpace. These offer the reliability of the brand as well as the efficiency and scalability of Cloud Environments.
Get solid reliability, huge scalability, and blazing performance with our On-Premise Cloud IT solutions.
With Hosted Solutions, you don't have to worry about all the backups, the security issues, ensuring the connections are optimal, or any of the other tasks that come with local servers. You just worry about your business, and let us worry about your IT.
We offer HIPPA and SACS compliant backups, which means we work with companies that are qualified to store your sensitive data about patients, or your customers' financial data.
Certified by Microsoft
We're individually certified by Microsoft, as well as a Microsoft Cloud Champion, and we're extensively trained in combining your equipment on premise with the efficiency and scalability of a Cloud IT infrastructure.
Major Partners
We're partners with many of the major companies you work with everyday. Microsoft, Dell, HP, Cisco, Intuit, and many more.
If you would like to schedule an appointment to discuss your business's hosted solutions needs, please contact us. We have helped several companies just like yours and we'd love to help yours too.